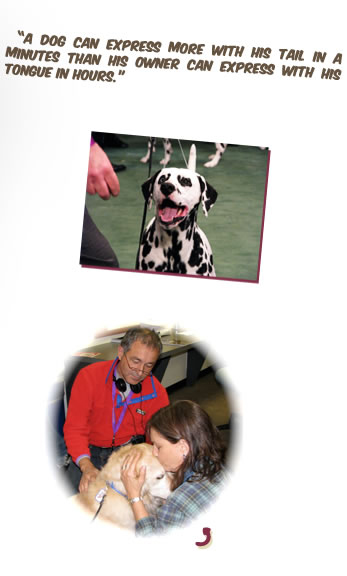 1: A person or group known for their pawsitive & compassionate personality.

2: One who is quotable, creative and off-the leash fun to be with.
3: Not necessarily a dog owner but a dog lover and pet enthusiast.
*Do you know a WPE? Submit his or her name to us along with contact information.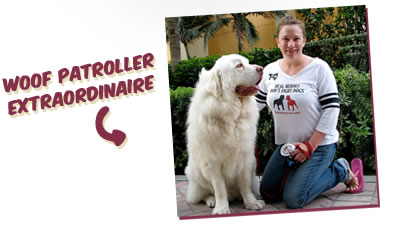 Background photo: Smitty, hybrid rescue
Photo:
Ellie Brecher
'God Mother' of all critters & Jose Iglesias
Back